Dubai: UAE is setting to close summer and eager to open autumn. According to weather experts prediction
the astronomical autumn season begins on September 23, Saturday today.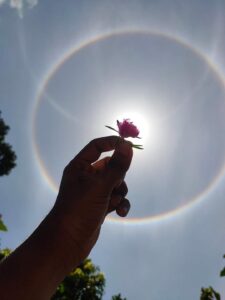 UAE Weather : Hot Days become Moderate
Daytime temperatures will start to moderate, while nights will get progressively cooler.This shift will be particularly clear during October and November, as the nation readies itself for winter starting in the latter part of December.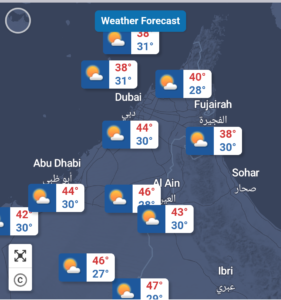 The National Center of Meteorology has indicated that the UAE is currently entering its second transitional period – the phase between the summer and winter seasons.